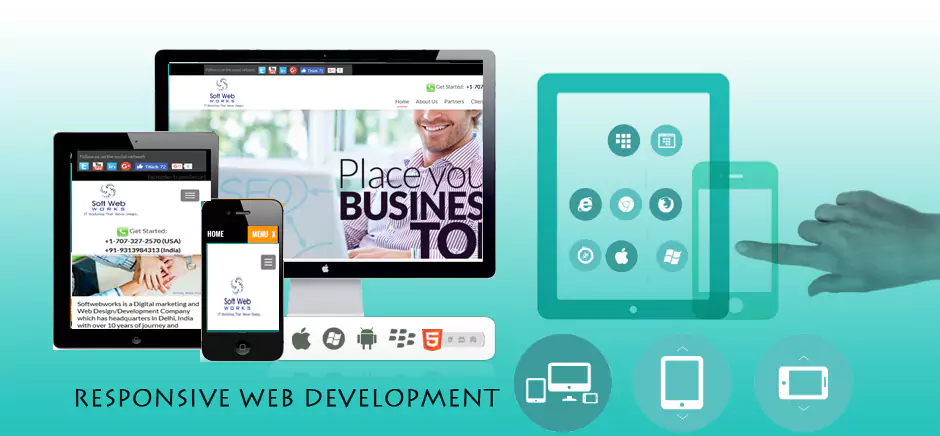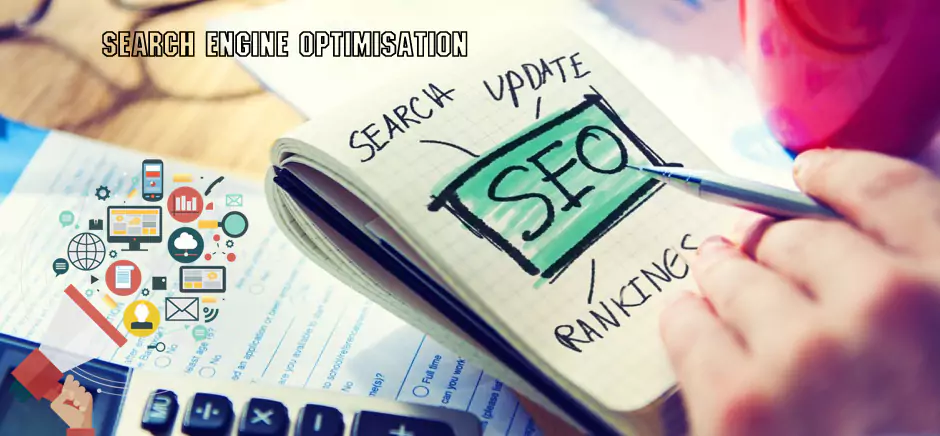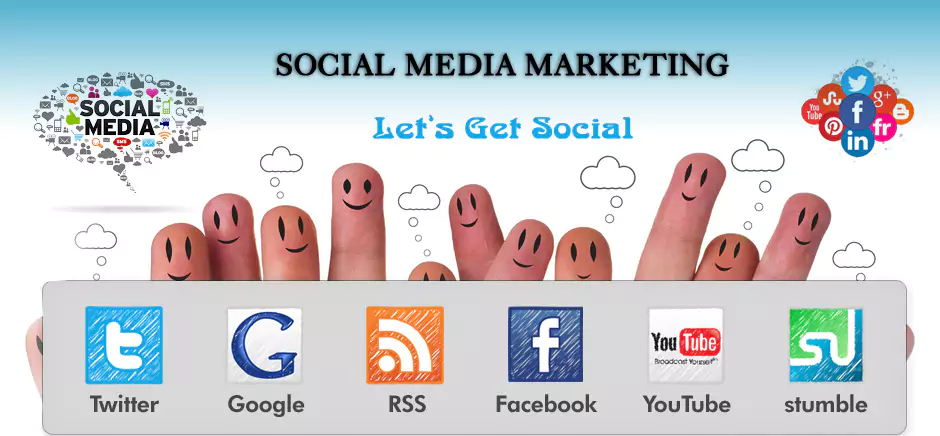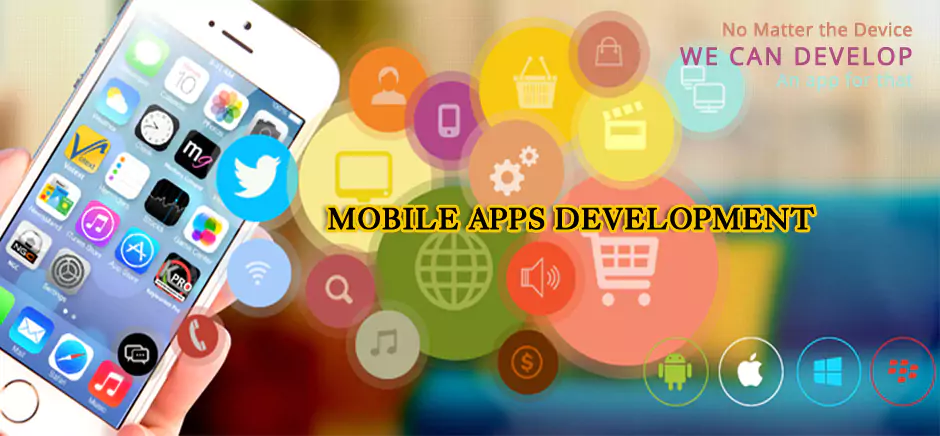 Graymoonmedia is a Digital marketing and Web Design/Development Company which has headquarters in Delhi, India with over 10 years of journey and remarkable presence.

We are one of the top Indian SEO company, specializing in the field of Search Engine Optimization and Link building services. Graymoonmedia is a team of 20+ Web Designer/Developers, SEO Managers, SEO Team members, Link Building executives and Content writers.

Graymoonmedia provides one door solutions for all the mobile application developments. We at Graymoonmedia provide cost effective, timely and quality apps (whether they are hybrid, web apps and native apps).

Graymoonmedia create user/search engine friendly, eye catching, fast loading websites for all devices. And our SEO Services are important to make your site visible on search engines(Google/Yahoo/Bing etc). We use the best strategy and updated techniques to get top results. Our digital marketing services help your business to reach targeted customers. Please fill in the Query Form or chat with our experts for quotation.
Our Services

Brochure Design Templates catalog templates, corporate brochure design, professional brochures.

Graymoonmedia was created by a diverse group of design and programming specialists that have a wide spectrum of experience in web site design, creation and management of corporate needs…
About Us
Graymoonmedia is one of India's fastest growing company.
Are you looking for digital marketing company? We provide complete Digital Marketing and Web Development services in India, USA, UK, Australia, Canada etc. Our aim is to get you useful leads for your business and develop your brand. Our team will make topnotch strategy to get customers not only through SEARCH ENGINES(Google/Yahoo/Bing), but also we'll generate good amount of leads through Social Media, PPC etc. Our aim is to get you best ROI.
The goal of the Company is to satisfy all customers' needs in IT services and to bring new corporate feeling and innovative technologies into their business. We believe that our experience and strong knowledge base will bring our customers to success.
Staff
All Graymoonmedia staff members are well skilled professionals with great experience [2-15 years] in their fields. Our team consists of professional graphic designers, advanced programmers, SEO Analysts, link builders, internet researchers etc.
Our Portfolio
Very helpful, professional and communicates well from start to finish. All my requirements and queries were handled smoothly
Akempis, Canada
This company is very good at providing specific requirements and has great communication system. I have worked with them in the past and will work with again. These people come highly recommended
Msdicimi, USA
Thank You. we have seen that there is an increase in rankings of this website after your SEO work.
Jabulanidesignstudio, South Africa
Contact Info
Graymoonmedia
223 Ring Road Mall,
Mangalam Palace,
Rohini Sec-3
New Delhi-110085, India